BTS BE (Essential Edition)
Included:
- Photobook 140 pages
 - CD
 - Photo cards (7 pcs)
 - Selfie Photocard (1 of 8)
 - Poster
 Tracks included in the Disc:
Life Goes On, 내 방을 여행하는 법 (Fly To My Room), Blue & Grey, SKIT, 잠시 (Telepathy, 병 (Dis-ease), Stay, Dynamite
The opportunity to get into our Tik Tok
More than 1194 orders completed
Official goods
Comfortable payment methods
Gift for Order
Worldwide Shipping
Comfortable personal account
Your purchase will count on Korean Charts.
Your purchase will count on HANTEO Chart and GAON Chart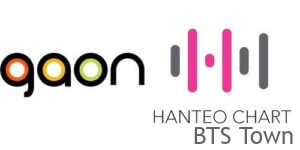 Kseniya
Everything has come, everything is whole. I'm very happy. Thank you!
4/18/2021