BTS RECIPE BOOK
📅Shipping: from 14.09.2022
📚252 pages
🇰🇷Language: Korean and English
ℹ️Information about the book:
Recipes in the "BTS Recipe Book" are based on real recipes used by BTS, and specific sizes, ingredients and stages of preparation were finally determined after consultation with culinary experts.
The book includes additional information on how to change the ingredients to make each dish vegan, gluten-free or nuts-free. Possible alternatives to some Korean ingredients are also presented.
The opportunity to get into our Tik Tok
More than 1332 orders completed
Official goods
Comfortable payment methods
Gift for Order
Worldwide Shipping
Comfortable personal account
Your purchase will count on Korean Charts.
Your purchase will count on HANTEO Chart and GAON Chart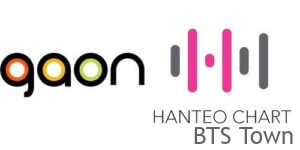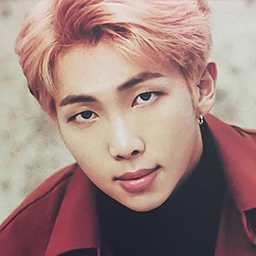 Anastasiya
I ordered DVD MOTS ON: E. The disc came intact in a thick mailbox, wrapped in packing paper (in addition to the protective film). Beautiful packaging is a plus if you order the product as a gift. The content of the MOTS box is as stated on the site. Satisfied with the purchase, I put 4 stars due to the long wait. The parcel arrived a little more than 2 months, but the seller always answered the mail quickly, there was also a warning about the delay on the site. Thanks!
1/30/2022
Laura
Finally I waited for these wonderful albums, the delivery lasted about two months, but everything arrived perfectly, and they sent exactly the versions that I indicated in the wishes🥺. Thanks also for the wonderful packaging, I will definitely order more🌸🤲💜
1/25/2022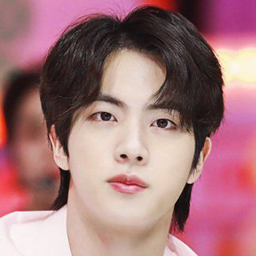 Darina
Delivered on time Everything is safe 😍 Everything is very cool, the order is completely satisfied 😄😄 I advise 😌
1/25/2022
Diana
My precious package has arrived. Many thanks. The result exceeded expectations.
1/16/2022