Christmas 2023 Gift Box (special edition) only 30 boxes
11% sale
Inside you will find a beautifully packed gift, the recipient will not know what is inside. The filling inside is prepared specifically for ARMI to make the winter more cozy and warm.
Hand cream (with Jungkook's favorite aroma) will help your hands stay as soft and silky.
One fine winter evening, you can brew your ramen, sit on the sofa and start watching your favorite drama. Lemona - This is an indispensable friend in strengthening your immunity in winter.
Another very useful thing in this box is the recipe book, which contains all the favorite recipes of the band members. This book will help you not to get bored during the winter holidays and finally learn how to cook (if you haven't already done so).
And the last thing is two pleasures for ARMY - Binder, in which you can fit all the collectible photos from the albums in one place, and a hand towel is just a nice little thing.
Including:
🎄Christmas packaging
📗BT21 Binder for photocards 
🥙BTS official Recipe book
🌱 BT21 plant
🧴W.dressroom Hand cream
🍜Ramen
🍋Lemona
👏🏻 Boy with Love Hand towel
We wish you all the best in the new year 2023. Мы Purple You💜
The opportunity to get into our Tik Tok
More than 1399 orders completed
Official goods
Comfortable payment methods
Gift for Order
Worldwide Shipping
Comfortable personal account
Your purchase will count on Korean Charts.
Your purchase will count on HANTEO Chart and GAON Chart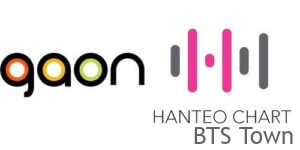 Anastasiya
I ordered DVD MOTS ON: E. The disc came intact in a thick mailbox, wrapped in packing paper (in addition to the protective film). Beautiful packaging is a plus if you order the product as a gift. The content of the MOTS box is as stated on the site. Satisfied with the purchase, I put 4 stars due to the long wait. The parcel arrived a little more than 2 months, but the seller always answered the mail quickly, there was also a warning about the delay on the site. Thanks!
1/30/2022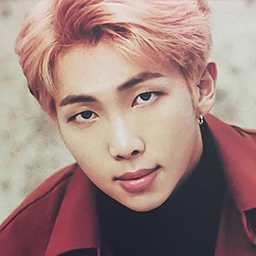 Laura
Finally I waited for these wonderful albums, the delivery lasted about two months, but everything arrived perfectly, and they sent exactly the versions that I indicated in the wishes🥺. Thanks also for the wonderful packaging, I will definitely order more🌸🤲💜
1/25/2022
Darina
Delivered on time Everything is safe 😍 Everything is very cool, the order is completely satisfied 😄😄 I advise 😌
1/25/2022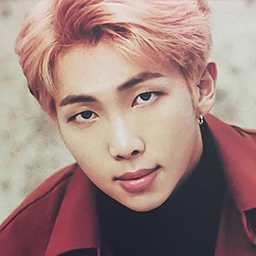 Diana
My precious package has arrived. Many thanks. The result exceeded expectations.
1/16/2022