Korean Food BOX 2.0
🍱 Included:
 BTS Cold Brew Coffee Bottle (random)
Barbecue flavored potato chips;
JIN RAMEN (1 of 4 flavors);
ORION Fresh Berry;
Gummy sweets with green apple flavor;
Milk flavored sweets;
Pringles Original Mini;
Smile FUN snack (1 of 3 types);
Choco Cookie;
Apple Cinnamon;
Bretto.
The opportunity to get into our Tik Tok
More than 1194 orders completed
Official goods
Comfortable payment methods
Gift for Order
Worldwide Shipping
Comfortable personal account
Your purchase will count on Korean Charts.
Your purchase will count on HANTEO Chart and GAON Chart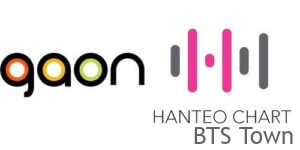 Arina
Thank you very much ❤️ Everything was well packed and in good quality, I will still order ❤️❤️❤️
4/18/2021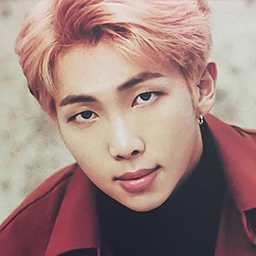 Evgeniya
I have wanted to try Korean food for a long time. I ordered from BTSTown and did not regret it!
5/25/2021