BTS Cold Brew Coffee Bottle
Select version:
Popular coffee brand Cold Brew has announced that they are launching a special edition featuring BTS.
Cold Brew is a coffee brand, 2015 Barista champion.
The new packaging will feature modern-style faces of the BTS members.
The opportunity to get into our Tik Tok
More than 1194 orders completed
Official goods
Comfortable payment methods
Gift for Order
Worldwide Shipping
Comfortable personal account
Your purchase will count on Korean Charts.
Your purchase will count on HANTEO Chart and GAON Chart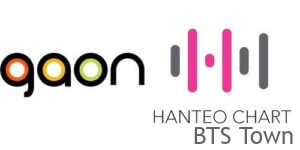 Olga
I have wanted to try this coffee for a long time. Thanks to BTSTown for this opportunity)
5/25/2021